As a music genre with a rich history and enduring influence, jazz holds a special place in the world of music. From its humble origins to its diverse and innovative styles, jazz has captivated audiences and musicians alike. In this article, we embark on a journey through the evolution of jazz, exploring its key periods and styles. Join us as we dive into the vibrant world of jazz and discover its significance in shaping the musical landscape.
Origins of Jazz
Jazz emerged in the early 20th century, born out of a fusion of African American musical traditions, including ragtime, blues, and spirituals. Rooted in the cultural experiences of Black communities, jazz became an outlet for self-expression and artistic innovation. Visionary figures like Louis Armstrong and Jelly Roll Morton played crucial roles in shaping early jazz, infusing it with their unique styles and improvisational techniques.
Traditional Jazz (Dixieland)
Traditional jazz, often referred to as Dixieland, embodies the essence of early jazz. Characterized by its lively rhythms, collective improvisation, and catchy melodies, Dixieland jazz brought an infectious energy to the dance halls of New Orleans and beyond. Legendary musicians such as King Oliver and the Original Dixieland Jazz Band showcased the exuberance and spirit of this style. Albums like "The Complete King Oliver Creole Jazz Band" and "Tiger Rag" exemplify the vibrant sound of traditional jazz.
Swing Era
The swing era marked a golden age for jazz, with big bands taking center stage and captivating audiences with their rich arrangements and dynamic performances. Bandleaders like Duke Ellington, Count Basie, and Benny Goodman led the way, creating iconic compositions and establishing their own unique styles. The swing era brought a sense of sophistication and sophistication to jazz, with memorable recordings like "Take the A Train" and "Sing, Sing, Sing" leaving a lasting impact.
Bebop and Modern Jazz
In the mid-1940s, jazz underwent a radical transformation with the emergence of bebop. Bebop musicians, including Charlie Parker, Dizzy Gillespie, and Thelonious Monk, pushed the boundaries of jazz with their virtuosic improvisation, complex harmonies, and intricate melodies. Bebop represented a shift towards a more intellectual and adventurous approach to jazz, paving the way for modern jazz and influencing subsequent jazz movements. Albums like "Bird & Diz" and "Genius of Modern Music" showcase the brilliance of bebop.
Jazz Fusion and Contemporary Styles
Jazz fusion brought an exciting blend of jazz with elements of rock, funk, and Latin music. Artists such as Miles Davis, Herbie Hancock, and Weather Report pioneered this genre, creating groundbreaking compositions and incorporating electronic instruments into their music. Jazz fusion allowed for greater experimentation and expanded the possibilities of jazz expression. Today, contemporary jazz styles encompass a wide range of sounds, from smooth jazz to avant-garde explorations, with artists continually pushing the boundaries of the genre.
Impact and Legacy of Jazz
The impact of jazz extends far beyond its own genre. Its influence can be heard in various musical styles, from pop to hip-hop, showcasing its enduring relevance and innovation. Jazz has played a vital role in fostering musical diversity, inspiring generations of musicians to explore new territories and embrace improvisation. The legacy of jazz lives on through contemporary jazz artists who continue to push the boundaries of the genre and keep its spirit alive.
What is Jazz?
Through world-class collections, scholarship, concerts, exhibitions and programs, Smithsonian Jazz at the National Museum of ...
External Resources and Further Exploration
FAQ
Q: What is the best jazz album to start with for beginners?
A: A great starting point for beginners is "Kind of Blue" by Miles Davis. This iconic album is considered a masterpiece and a quintessential jazz recording.
Q: Are there any contemporary jazz artists who are pushing the boundaries of the genre?
A: Absolutely! Artists like Kamasi Washington, Robert Glasper, and Esperanza Spalding are known for their innovative and genre-defying approach to jazz. Check out their latest albums for a taste of their unique styles.
Q: Is jazz only instrumental, or are there vocalists in the genre as well?
A: Jazz encompasses both instrumental and vocal performances. Many jazz vocalists, such as Ella Fitzgerald and Billie Holiday, have made significant contributions to the genre with their distinctive voices and interpretations of jazz standards.
Q: Can I attend live jazz performances and experience the genre firsthand?
A: Yes! Jazz clubs, festivals, and concerts offer fantastic opportunities to experience jazz live. Check local listings or online platforms to find jazz events in your area and immerse yourself in the vibrant atmosphere of a live jazz performance.
Conclusion
In conclusion, the evolution of jazz is a testament to its enduring appeal and artistic significance. From its humble beginnings to its diverse and innovative styles, jazz has captivatedaudiences and influenced countless musicians. We encourage you to explore the vast catalog of jazz recordings, from the early pioneers to the modern trailblazers. Discover the wealth of talent within the genre and immerse yourself in the timeless artistry of jazz.
Amazon Coupons · Smart Home · Subscribe and Save Coupons · Grocery and Gourmet · Personal Care & Daily Essentials · Electronics · Fashion · Handmade.
Compare Price and Product From Amazon.com
Jazz: A History of America's Music
as of September 25, 2023 1:33 pm
Compare Product From Ebay.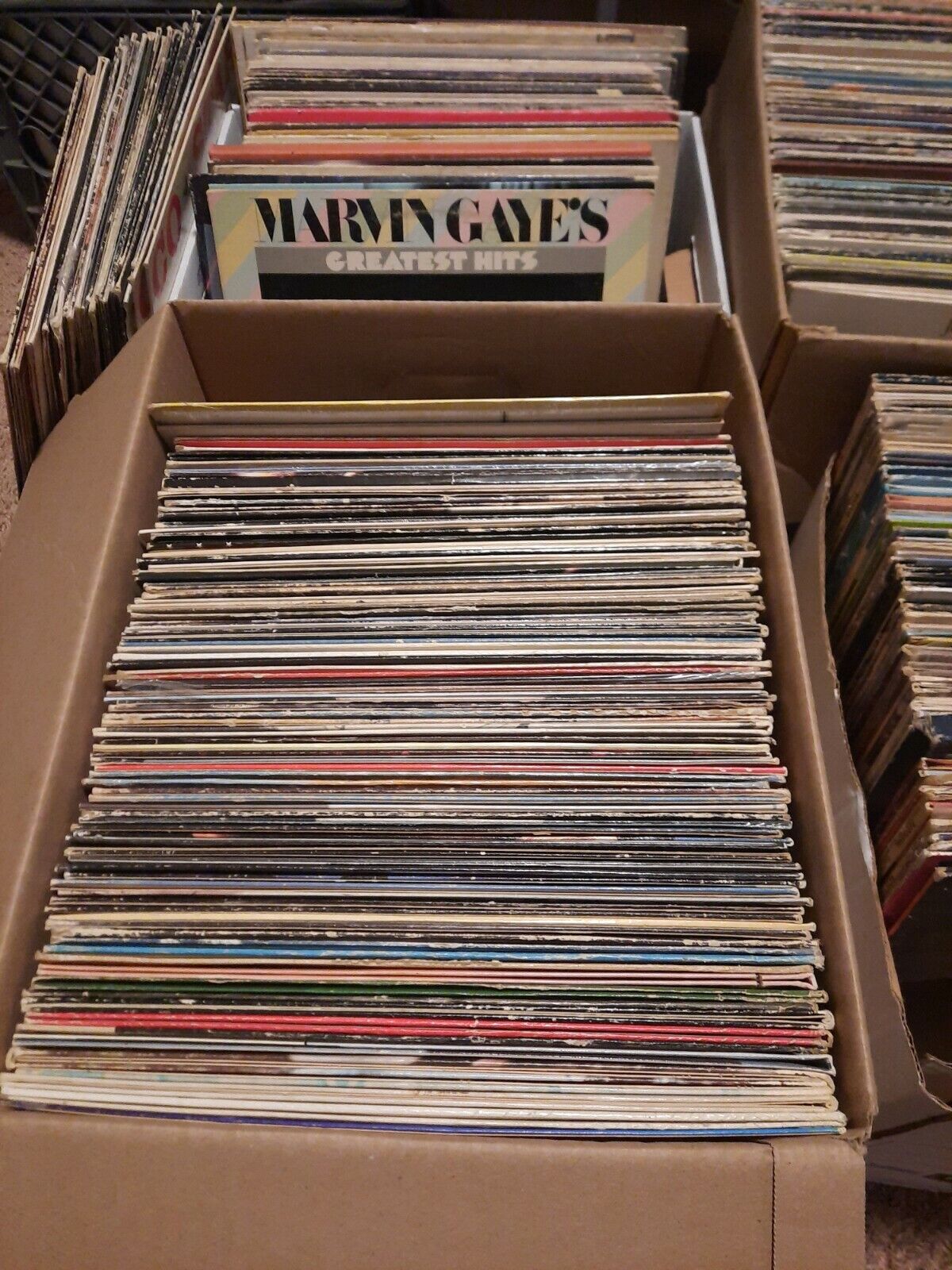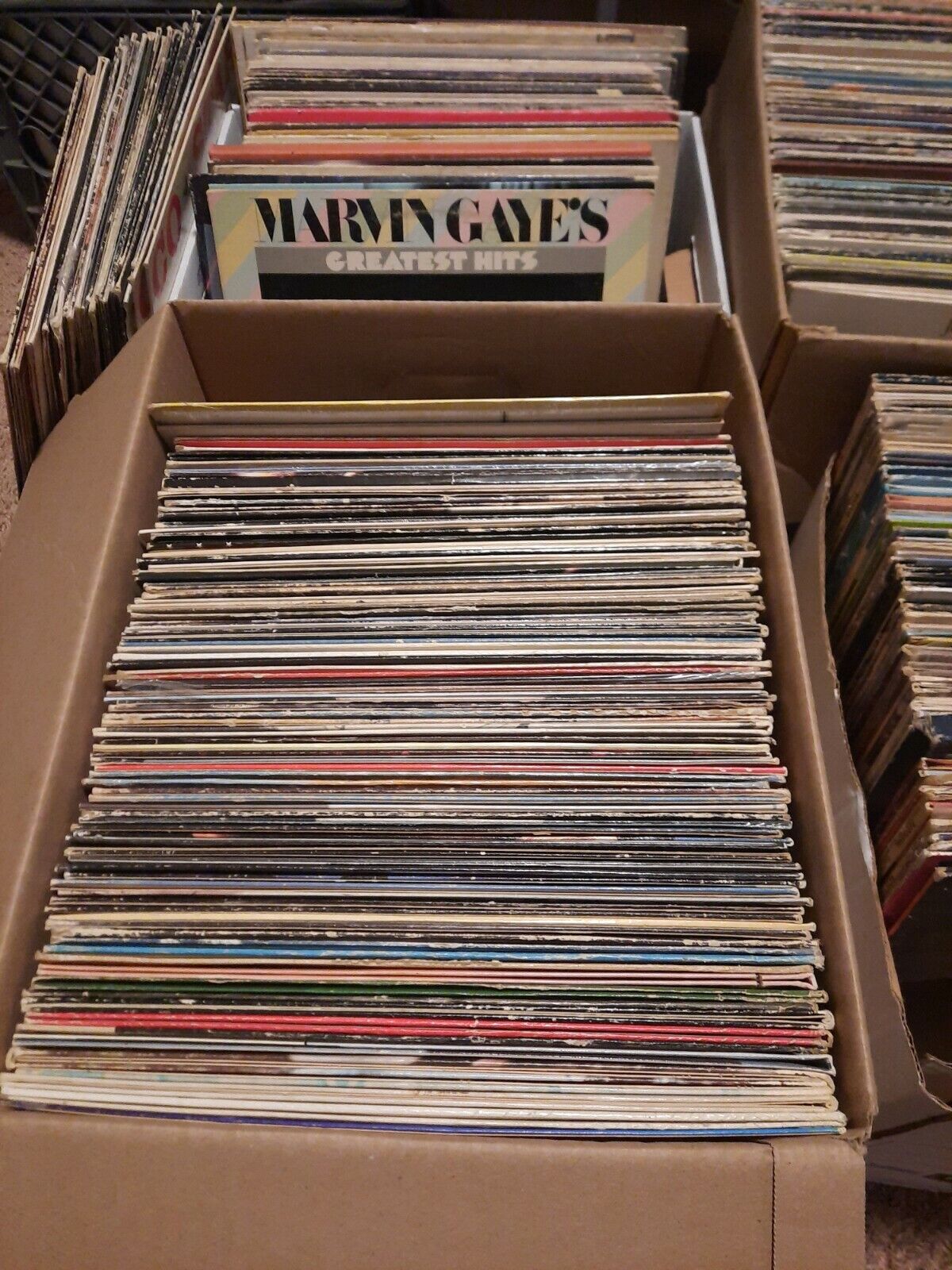 Google news for Today 2022